OUR SERVICES


We offer a whole lot of Veterinary and allied services.
Some of our main services are listed below
DOG AND PUPPY SALES
Finding the right puppy or adult dog can be a lot of hard work. Vetlane provides a convenient and efficient means of selecting and purchasing the perfect puppy from the comfort of your home, 24 hours a day, 7 days a week. Just imagine the ideal breed you'll love to own, let's know about it and it'll be on your doorsteps in a matter of time.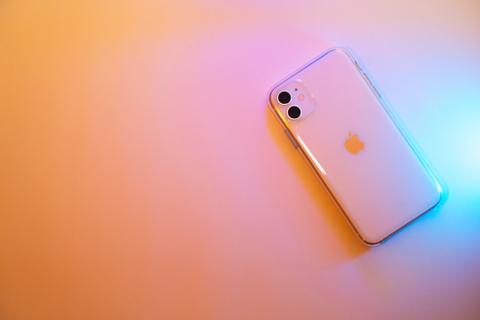 FUMIGATION AND AGRO-ALLIED CONSULTANCY SERVICES
Vetlane's Fumigation /pest control service that eliminates all sorts of pests in buildings (structural fumigation), soil, grain, and produce, and is also used during processing of goods to be imported or exported to prevent transfer of exotic organisms. At very reasonable prices, Vetlane also provides Agro-Allied Consultancy Services to industries/small business plants which depend on Agriculture for their raw- materials so as to operate successfully in the production of finished goods that are useful to animals and humans.

ONLINE PET STORE
Our well stocked Online Pet Store offers great pet supplies and accessories at affordable prices. Affordable dog and cat food, treats, apparel, cages, collars, leashes, flea and tick control supplies are available at wholesale-like prices. If it's not on Vetlane, it's probably not anywhere else in Nigeria.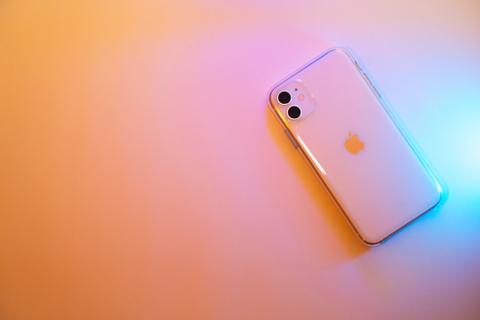 ANIMAL CLINIC
The Clinic located in Lugbe, Abuja, FCT and is a 10 minute drive from Abuja's city center with quick access to major highways and the international airport. Visit us daily from 8am till 6pm at our full-scale clinic. Your pet deserves the best